by Darwood37 on Mar.03, 2013, under Games
L4D Blog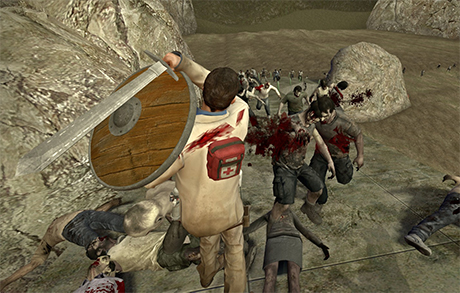 With today's update, we fixed an issue with dedicated servers and workshop content.  This should resolve some of the consistency issues people are seeing while playing on a dedicated server.
Server operators will need to move workshop content from addons to addons/workshop for it to work correctly – sorry about that.
To celebrate, we are adding Helm's Deep Reborn to our own official servers.  Gone is the long explanation of how to download and install the campaign.  Now – just visit its workshop page and click subscribe.  Next time you open Left 4 Dead 2 it will begin to download.  If the campaign gets updated – it updates automatically for you.  It's that easy.
Looking for something?
Use the form below to search Gaveroid.com:
Still not finding what you're looking for?Contact us so we can take care of it!